Welcome to Fos Scale Models! Check out our line of over 75 unique structure kits for your model railroad.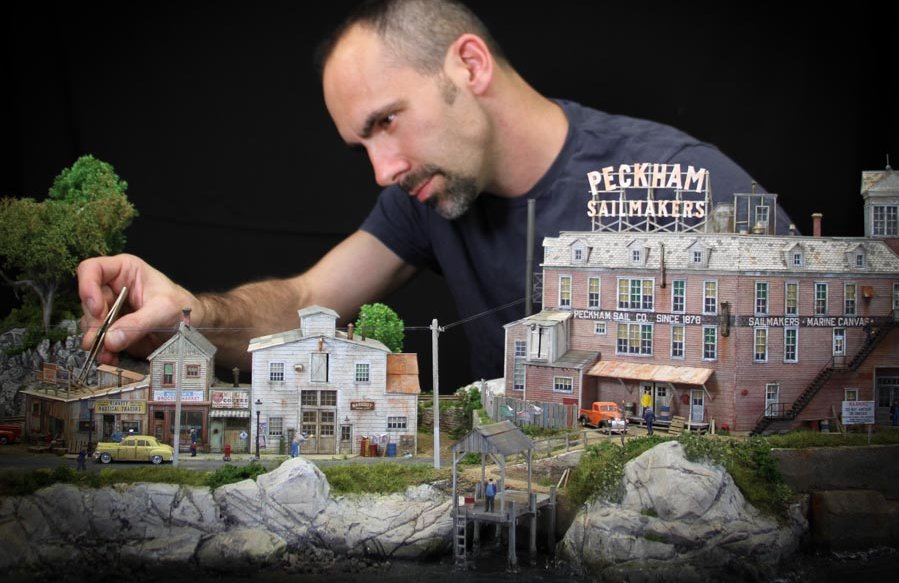 Fos Scale Models
*Please note our new phone number as of February 2017; 860-535-1177
Fos Scale Models strives to bring you craftsman kits that evokes history, drama and fine scale modeling. Each kit is derived from a background of art, architecture, graphic design and a dedication to model building and miniatures - and a life long obsession with trains and model railroading helps too.
We hope our kits bring you hours of fun and learning. Every model is a learning experience, every hour at your workbench is a step towards improving your skills and can be a fulfilling lifelong journey.
Thanks for visiting Fos Scale Models and have a great week!
Doug Foscale, Owner