Natural Tree Armature - One Tree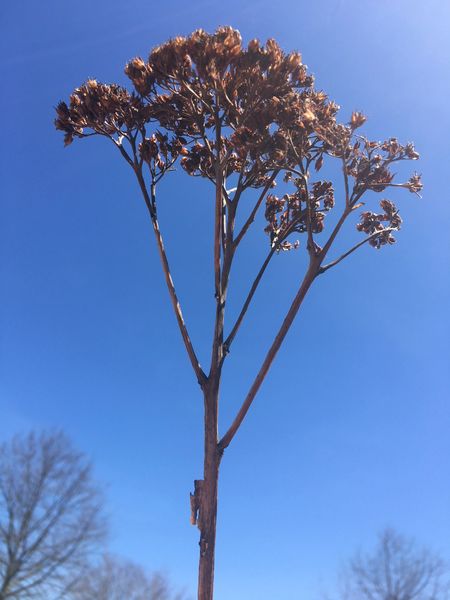 Natural Tree Armature - One Tree
This is dried sedum, a natural tree armature. Use it to make quick and easy realistic looking trees in many scales. Simply apply spray adhesive to the leafy areas and sprinkle on scenic material such as Leaf Litter or ground foam. 
One tree armature approx. 6"-8" tall. Shape and texture will vary as it is a natural material.
Scenic green leaf material not included.